REGATE INFORMATION
By scanning this Qr Code, you can access all the information about the regatta and its results. New information can always be found at the end of the page.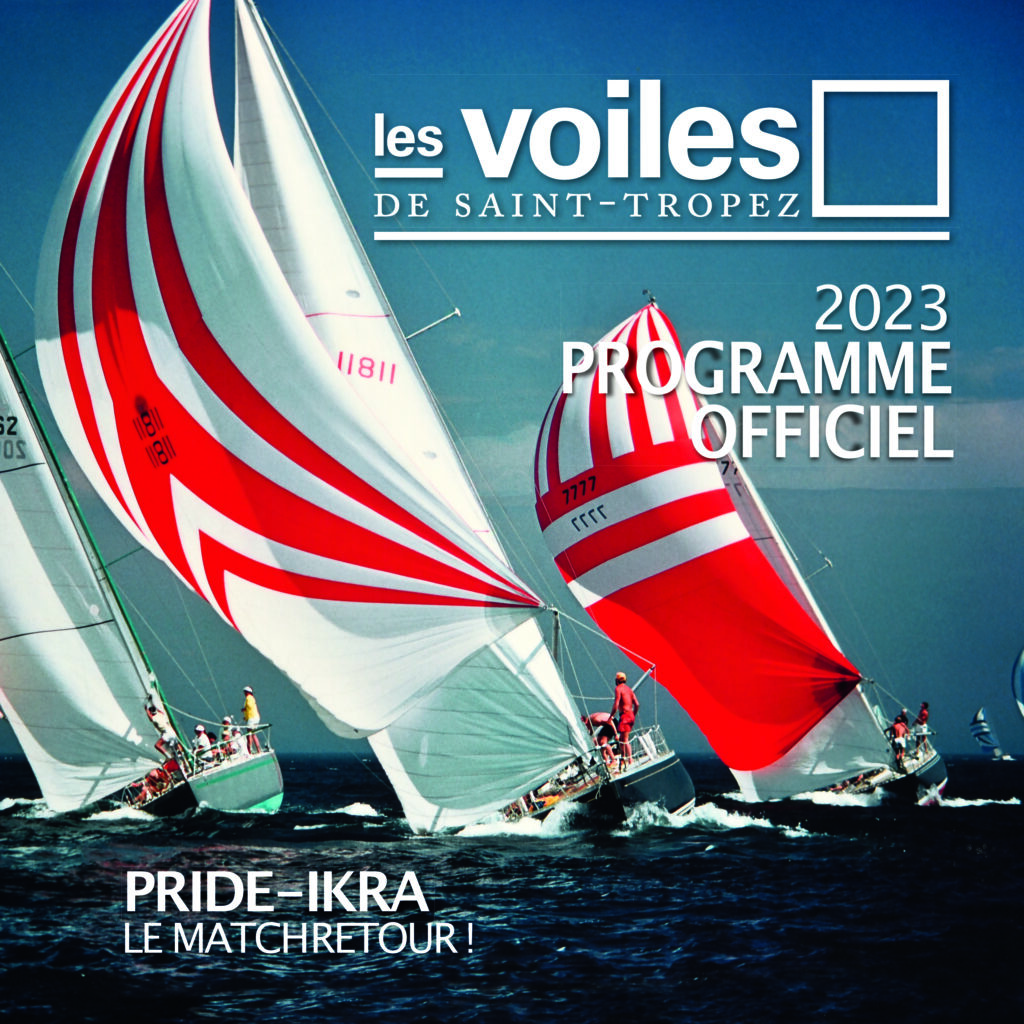 ---
The Voiles de Saint-Tropez is the first sailing event on the Mediterranean coast
Organised for the first time in 1999 by the Société Nautique de Saint-Tropez (Nautical Club since 1862) – the Voiles de Saint-Tropez bring together on the same stretch of water classic boats, some of which are over a hundred years old, and ultra-modern boats which are among the most beautiful in the world, in keeping with their original spirit of fair play: "the best regattas on the water and the best atmosphere on land"
About 250 boats participate in the event.